Come along to the grand opening of our new church facility! The former Grafton St cinemas have been refurbished and are now home to Calvary Cairns. To celebrate the grand opening, we have a morning service including a fun kids program for pre-primary and primary aged children, Nickelby the Magician and free food after the service.
When: Sunday, 27th March
Time: 9.30am & 5pm services
Where: 108 Grafton St, Cairns CBD
108 Grafton St.
Cairns City, QLD 4870
A Mother's Room is available for mums with newborn children, in case you need to feed or nurse your child during the service. The Mother's Room is accessible from the foyer.
A Parent's room is available as a fully equipped space to care for young children up to one year of age. The Parent's Room is accessible from the foyer.
Calvary Kids runs age-specific programs during all services for children aged between 1-11 years.  The Calvary Kids check-in desk is located in the foyer.
Access to parking is available on Grafton Street and Lake Street's Multi-Storey Car Park.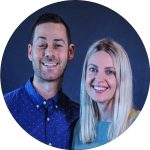 Pastor Dustan & Sarah Bell
Senior Pastors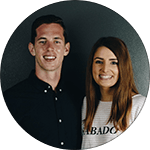 Pastor Josh & Laura Douglas
Campus Pastors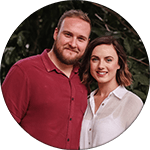 Pastor Cam & Betty Murison
Worship Ministry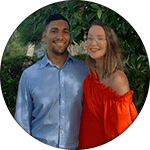 Josiah & Brianna Wilhelm
Youth Ministry
Address
108 Grafton St.
Cairns City, QLD 4870