Reserve Your Seat
We want Sunday's experience to be excellent for everyone. To ensure social distancing is maintained and our services don't run over capacity, we'll need you to take a few moments to reserve your seat before this Sunday.
Event Cinemas (Cairns Central)
1-21 McLeod St, Cairns, QLD 4870 AU
A Mother's Room is available for mums with newborn children, in case you need to feed or nurse your child during the service. The Mother's Room is accessible from the foyer.
A Parent's room is available as a fully equipped space to care for young children up to one year of age. The Parent's Room is accessible from the foyer.
Calvary Kids runs age-specific programs during all services for children aged between 1-11 years.  The Calvary Kids check-in desk is located in the foyer.
Access to parking onsite at Cairns Central, just make your way to the carpark nearest to Event Cinema and the Food Court.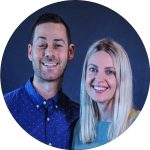 Pastor Dustan & Sarah Bell
Senior Pastors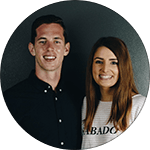 Pastor Josh & Laura Douglas
Campus Pastors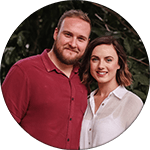 Pastor Cam & Betty Murison
Worship Ministry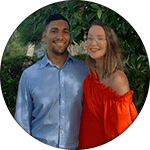 Josiah & Brianna Wilhelm
Youth & Children's Ministry
Address
3/1 Maranoa Str,
Paramatta Park QLD 4870