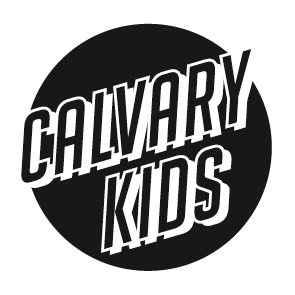 Calvary is committed to the safety and well-being of all children and young people.

Resourcing parents to guide your child's faith journey.
Video content includes worship, memory verses and an age appropriate message from the Bible.
Download weekly worksheets to complement the video content.
Early Childhood
4th July 2021
Primary Age
4th July 2021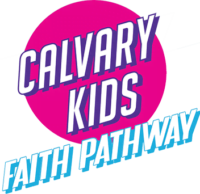 Hear from our Calvary Kids team and guests from around the world on the topic of Family & Kids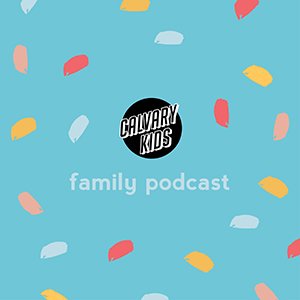 The latest kids album from Calvary Worship is now available on all major digital music platforms.
Listen now and share with your kids!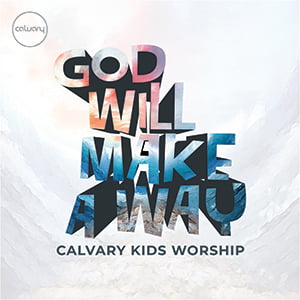 We Want Your Kids to Love Church
That's why we are committed to creating safe and fun environments where your children are taught about the Bible and the love of Jesus through relevant, age-appropriate kids services. Our ultimate hope is to see a generation of children come to know God at an early age.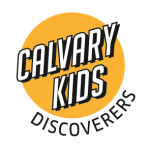 Discoverers
1 or walking
It is in this age group that children will first Discover who God is. This will be through a play based program and hands on learning.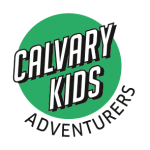 Adventurers
2 – PrePrep
Children at this age continue their Adventure in God with a strong story based program. The aim is still to incorporate plenty of hands on adventures to reinforce the message.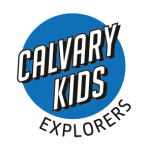 Explorers
Prep – Grade 3

It is at this age that new concepts and life long patterns are Explored and established. A greater understanding of the foundations of Christianity is being laid.
Boost
Grade 4 – 6
These final years in Calvary Kids are to Boost the children towards their teenage years. The program exists to encourage who they are and bring out the best of who they can be.
Discovering Christianity
Calvary Kid's Discovering Christianity is our new Christians course designed to help your child in their journey of faith.

Download the most popular kids Bible app for free, and help your kids fall in love with God's Word. Learn more at bible.com/kids