189 East St
Rockhampton, QLD 4701
A Mother's Room is available for mums with newborn children, in case you need to feed or nurse your child during the service.
Calvary Kids runs age specific programs during all services for children aged between 2-12 years. Our Host Team will be available to direct you to the Check In desk.
Access to parking is available from Simpson Street. Our carpark team will assist you in making parking as easy & convenient as possible.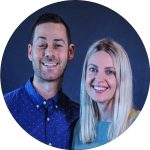 Pastor Dustan & Sarah Bell
Senior Pastors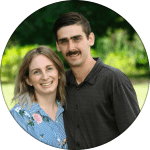 Pastor Mark & Chevaun Tabacaru
Campus Pastors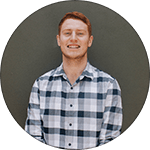 Jordan Moffat
Youth Ministry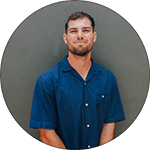 Tanner Howard
Children's Ministry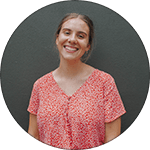 Olivia Wilson
Worship Ministry
Address
189 East St
Rockhampton, QLD 4701