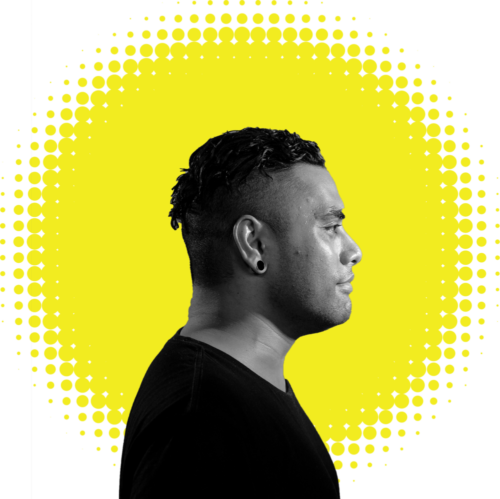 BEHOLD
Verb – "To see or observe something remarkable."
In the New Testament, the word "behold" is used over 148 times. On every occasion, "behold" calls our attention to see something remarkable or miraculous taking place.
We know that this March, Calvary Young Adults Retreats will be filled with "behold" moments as God does something remarkable and miraculous among us.
On behalf of all our Young Adults Directors, we want to encourage you to make a decision today to register for Young Adults Retreat 2021 – your future will never be the same.
Love From,
Matt & Tash Reeves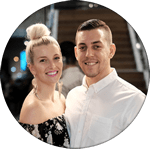 North Retreat
18th – 20th March, 2021
Mission Beach Resort
Central Retreat
25th – 27th March, 2021
Rosslyn Bay Resort, Yeppoon
South Retreat
26th – 28th March, 2021
570 Queen Street, Brisbane City
East London
26th – 27th March, 2021
70 Tennyson Street, East London