67 Warrener St,
Nerang, QLD
A Parent's room is available as a fully equipped space to care for young children up to two years of age. The Parent's Room is accessible from the foyer and is connected to the main service via video link so you can still be involved in the service.
Calvary Kids runs age specific programs during our 10am service for children aged between 1-11 years. The Calvary Kids check-in desk is located behind the main auditorium next to the Kids Ministry Rooms.
Access to parking onsite at our campus is available from Warrener Street. Our carpark team will assist you in making parking as easy & convenient as possible.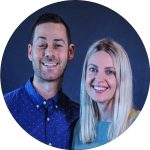 Pastor Dustan & Sarah Bell
Senior Pastors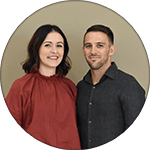 Pastor Chris & Bek Yelland
Campus Pastors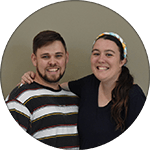 Reece and Rhiannon Stone
Kids Ministry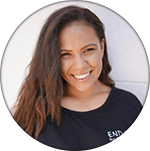 Micqueala Wilhelm
Young Adults Ministry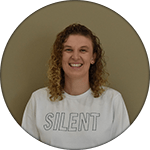 Jamie Marshall
Youth Ministry
Address
67 Warrener St,
Nerang, QLD