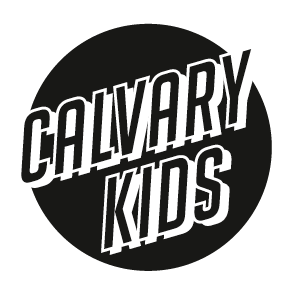 1 or walking
It is in this age group that children will first Discover who God is. This will be through a play-based program and hands-on learning.
2 – PrePrep
It is at this age that children will Adventure more into God's word through bible story time, worship, memory verses, crafts and play-based activities.
Prep – Grade 3
It is at this age that new concepts and life long patterns are Explored and established. A greater understanding of the foundations of Christianity is being laid.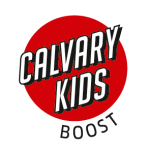 Grade 4 – 6
These final years in Calvary Kids are to Boost the children towards their teenage years. The program exists to encourage who they are and bring out the best of who they can be.
The Calvary Kids Faith Pathway strategy is a simple and easy to use workbook that includes ideas to help guide your child through each step of the pathway. The workbook has been created to help you develop a clear plan to intentionally teach your child about faith in Jesus at all ages and stages of their journey. Further, it aims to establish patterns of behaviour in your home that will build strong faith principles for both you and your child.
Discovering Christianity Course for Children
Calvary Kids Discovering Christianity is our New Christians course designed to help your child in their journey of faith.
View the Free Course
Our commitment to child safety
Calvary Kids places a high value on child safety and well-being. Across all Calvary campuses we outwork this value through our programs and training of team members.
Learn More