Calvary Online
Join us for Calvary Online this Sunday.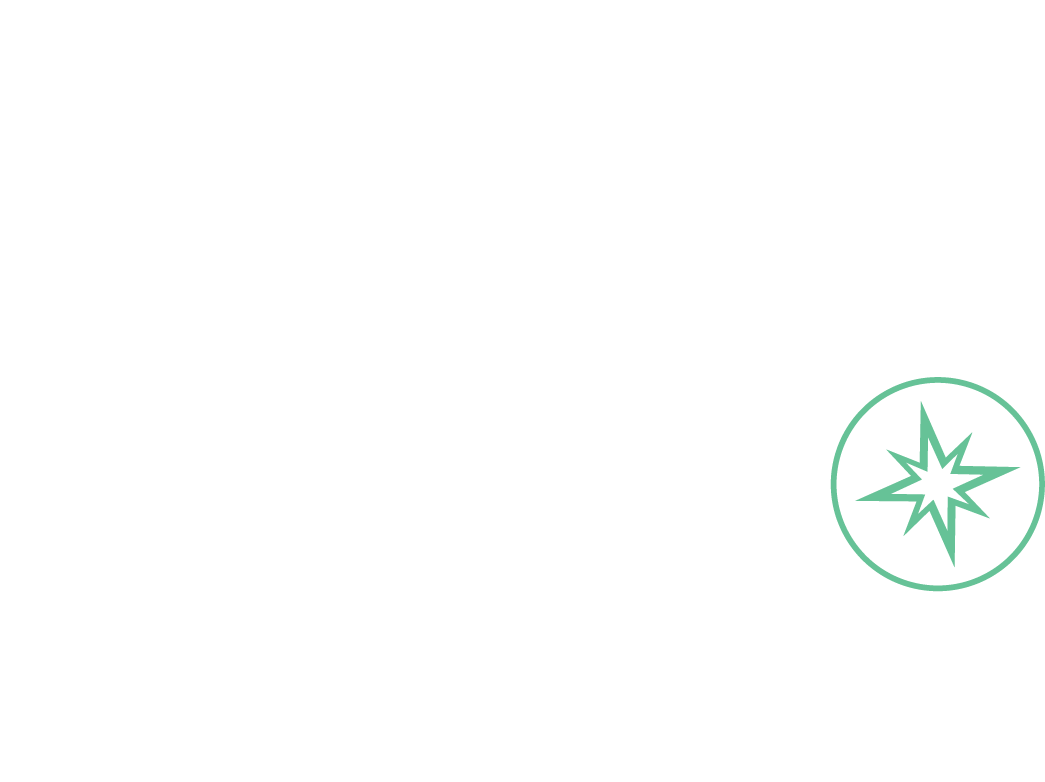 Calvary is one church meeting in multiple locations across Australia, South Africa and online. We exist to help every person – no matter who they are, where they've been or what they've done – know how much Jesus loves them. You're welcome at Calvary!
Calvary is one church meeting in multiple cities.
Join us this weekend in church at one of our eight locations.
Calvary Leadership College
Get equipped for an effective Christian life and leadership.
Connect groups have one simple purpose: to bring people together!
Find a connect group near you.
Fun, faith and friendship!
Access resources and content from our Calvary Kids team for children and parents.
Working together to make a difference in the lives of others
Calvary Worship
Access music and resources from Calvary Worship, Calvary Youth and Calvary Kids.
Calvary Podcast
Stream recent messages and teaching series from Dustan Bell.
If you're looking for more information or would like to get involved in an area of Calvary Church, let us know and our team will be on contact.