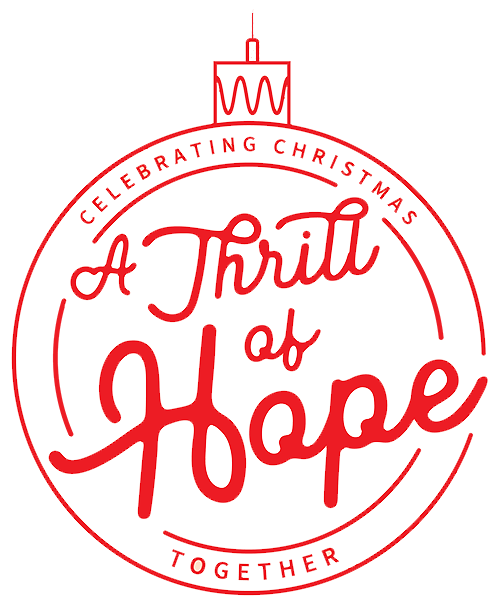 On Christmas Day, thousands of children in Australia open a present from their father or mother or grandparent who is not there – they are in prison. If it weren't for Angel Tree, these children would miss out on a gift from their missing relative. This is an international program of Prison Fellowship through which incarcerated relatives can nominate their children by supplying name, age, gender, carer's contact details and, if possible, the interests of the children.
This year in conjunction with Calvary Care we as a church are supporting Angel Tree, an initiative of Prison Fellowship.
You can be involved by visiting the Christmas trees in our church foyers, grabbing a tag and playing your part.
For more information on Angel Tree Visit here